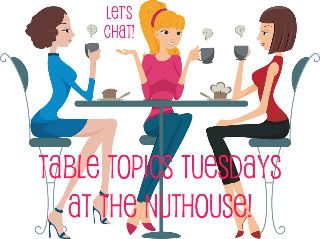 I'm going to give this a try since I'm now back to staying at home. It's been forever since I actually just sat down at the computer to blog.
So here's the topic from
Shannon
:
would you rather live for a week in the past
or in the future?
I think I've decided that I would rather just live for a week in the future. I have regrets from my past, but I wouldn't change anything. Everything I've been through has made me who I am.
I am really looking forward to my week at Disney so I would love to go ahead and just live there right now!!!!
Let's discuss. What are you thoughts on this?